T2:Pilot
Our latest pilot client for your favourite flight simulation software. Fully integrated into your simulator, it provides the connection to T2:Network where you join other online pilots. An extended feature-set of pilot-focused tools for communication, flight planning and aircraft configuration provides the perfect solution for all your online flight simulation needs.
Connecting your world
Share the experience of aviation and bring your flight simulator alive; join a passionate community of aviators and experience the skies as they really are, full of excitement and adventure.
Formation flying
Advanced network synchronisation technology allows the ultimate in close formation flying.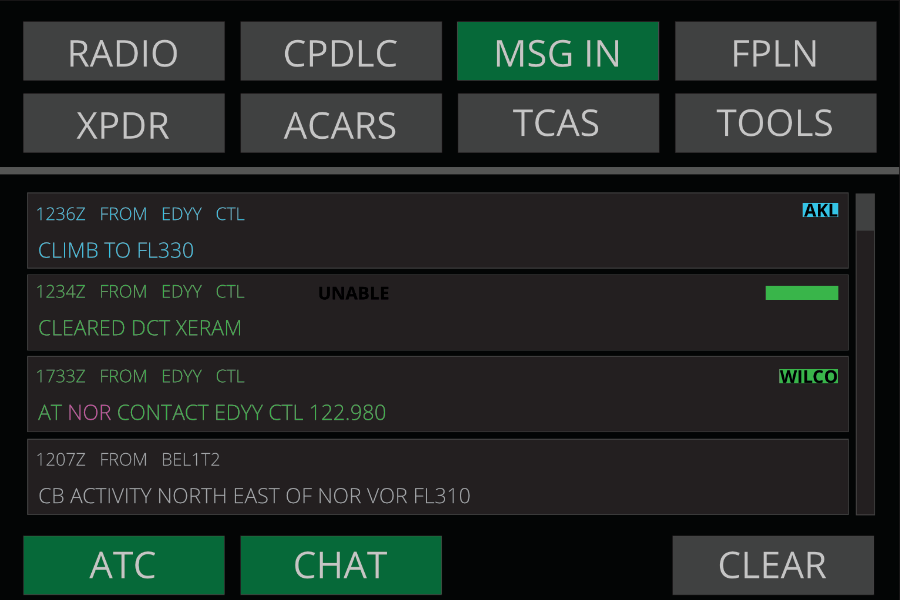 Modern UI
Our intuitive user interface features a host of essential systems and tools including a new integrated voice system that supports monitoring of multiple channels on both VHF and HF frequencies.
CPDLC integration brings realistic datalink driven communication between pilots and controllers . Supports transponder types A, C and S along with detailed aircraft systems reporting via ACARS.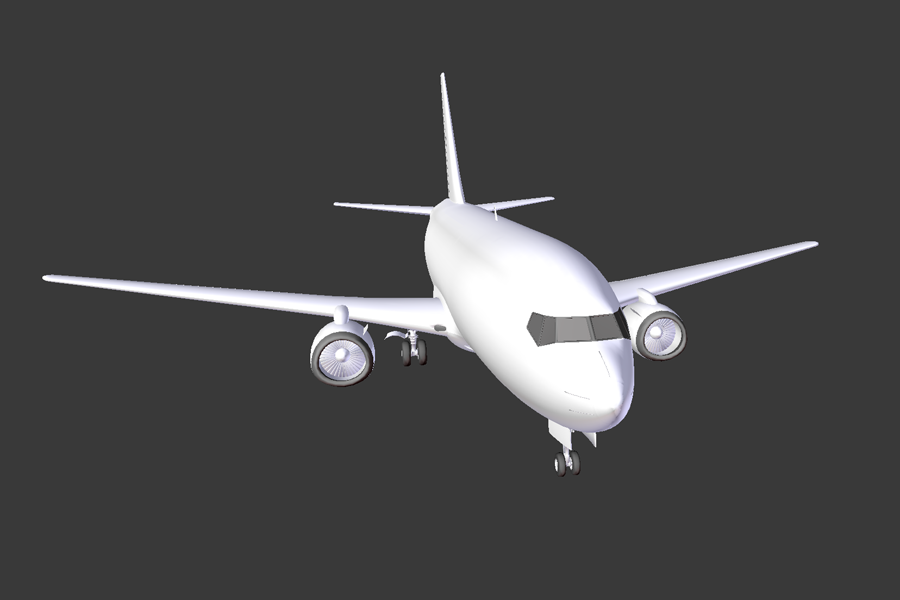 T2:Hangar
Bring the online world alive with realistic and accurate aircraft models delivered directly into your flight simulator. Detailed animations and dynamic file management ensures minimal downloads.
Animation
An extensive list of moving parts include separate engines and lighting, gear, doors, ailerons, rudders, flaps and more.